SEO & Digital Marketing
It's important to let your customers know who you are and what you do. You never know where you can get your next customer from. over 3.6 billion people were using social media worldwide, a number projected to increase to almost 4.41 billion in 2025. On-site and off site content coupled with a website optimised for search engines helps to expand your reach. We have the experience of using and automating several social media and e-mail work flows. Contact our team to identify the right product and customize the work flows.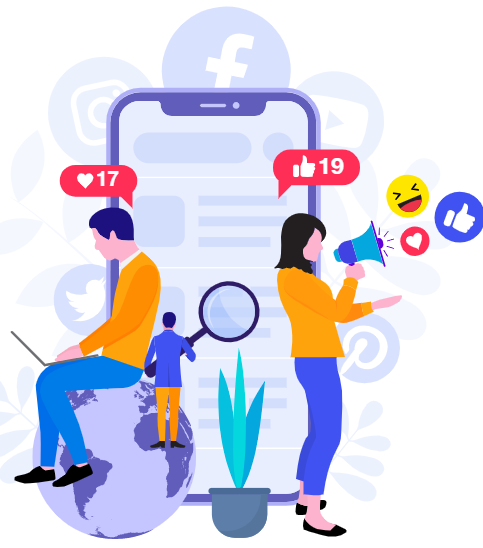 Also user our affiliate code for subscribing to one of the most cost effective email automation tools Sendy Contact us to help you install and train your team to use the tool.